Welcome to Land of My Grandfathers, loving known as LOMG, where we're all about safe space for live changing events.
We're a secular retreat center, open to all groups, all faiths, all people.
Land of my Grandfathers is centrally located and accessible from all major Texas metropolitan areas ►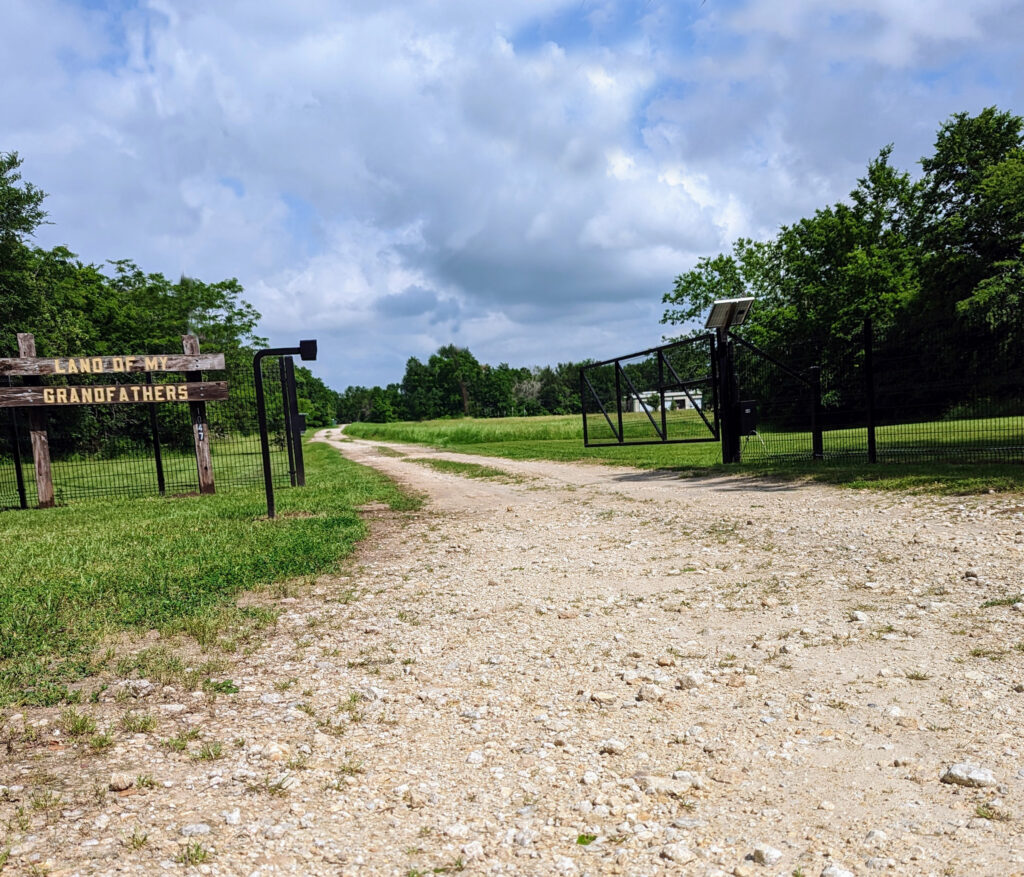 We've been providing space for profound experiences, engaging activities, and meaningful events since 1999 ►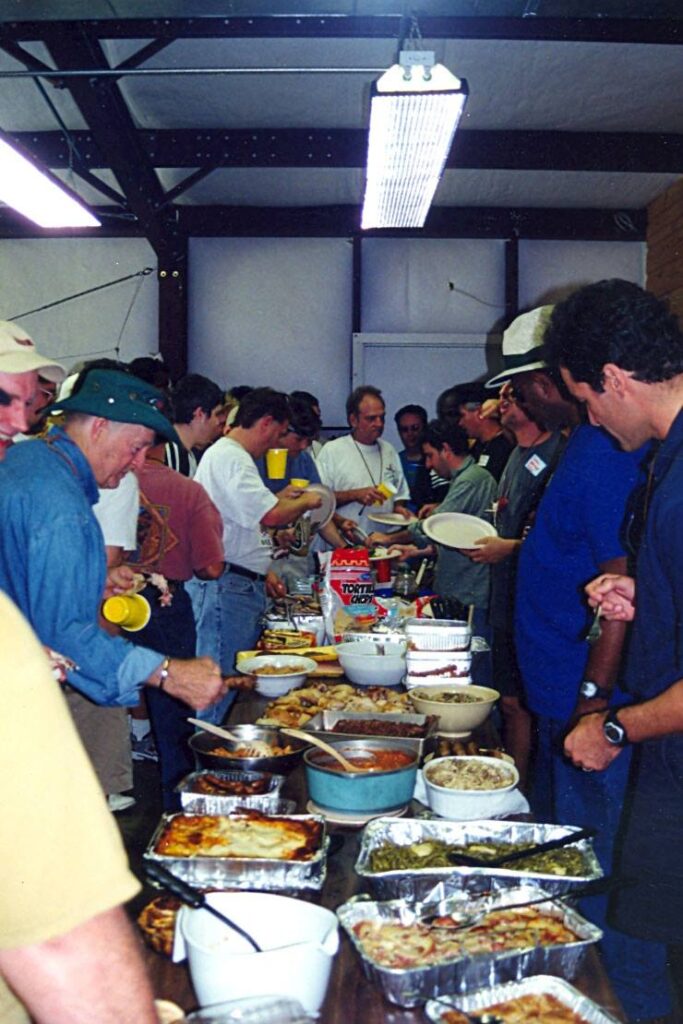 LOMG has an updated site with the goal of helping groups host unique events and sharing updates with all our passionate donors and volunteers. We'll be using this "LOMG News" section to share updates with our community.
You can follow us on Instagram: https://www.instagram.com/landofmygrandfathers/
Reach out with questions: https://landofmygrandfathers.com/contact-us/