Please consider buying a brick in support of Land Of My Grandfathers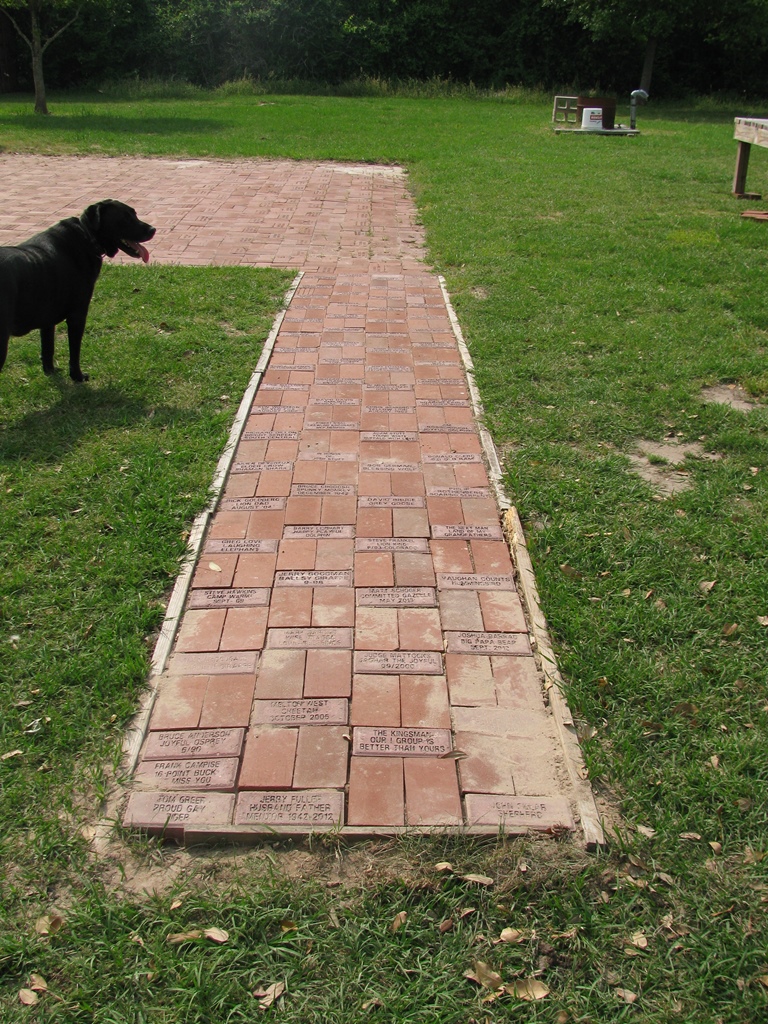 To Purchase a Brick:
The box below will allow you to add up to *3 lines of text with MAX 14 characters per line*.
Enter the text as you would like it to appear on your brick.
Click the "buy now" button.
You'll be taken to a secure, PayPal page where you can complete the transaction.
Bricks cost $150 apiece for the original square or $75 apiece for the new pathway .
Thank you!