Our Commitment includes building supportive relationships, and we are committed to creating an environment that is fun, cost effective, and life-altering. We want our guests to have an exceptional experience.
Land of my Grandfathers is a 25 acre retreat center located in North Zulch, Texas. Our facility has a special feeling set among rolling central Texas farmland. We are a secular center and open to all groups, all faiths, all people. We have hosted men's retreats, women's retreats, boy's trainings, father/ daughter weekends, spiritual events, family events, and more since 1999.
Centrally located and accessible from all major Texas metropolitan areas.
2 hours and 14 minutes from Dallas
1 hour and 38 minutes from Waco
36 minutes from College Station
2 hours and 10 minutes from Austin
1 hour and 41 minutes from Houston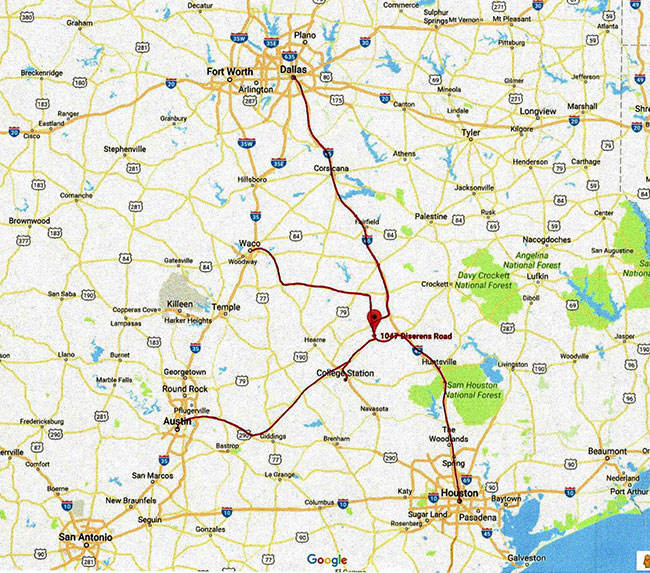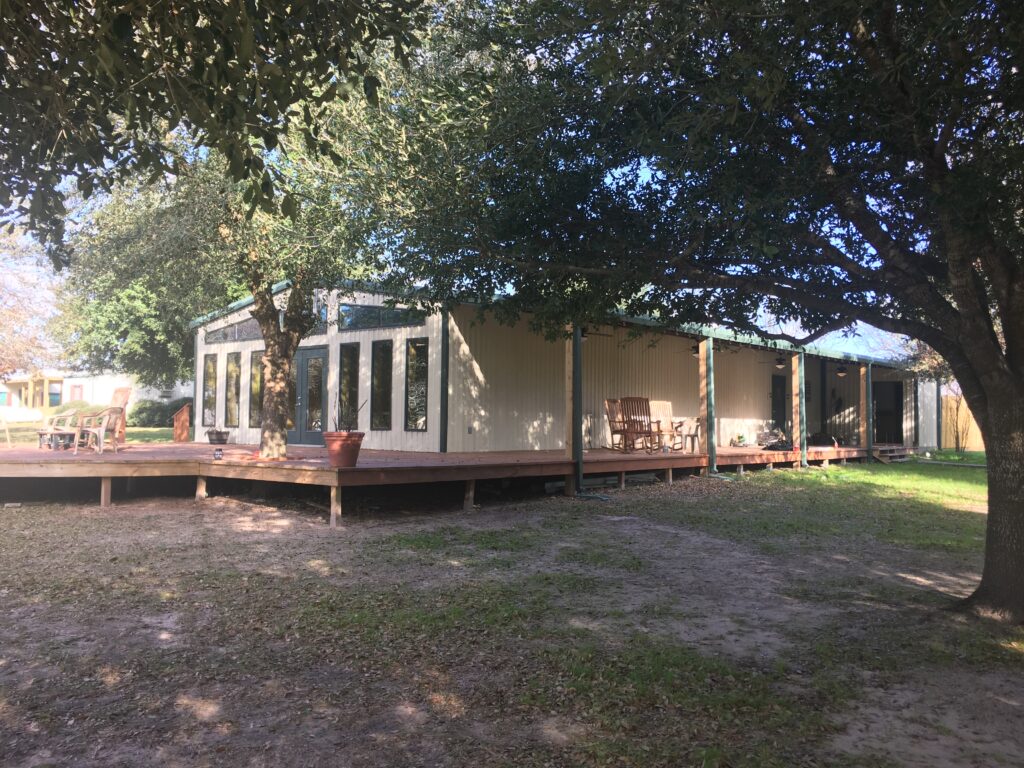 Located 90 miles north of Houston Intercontinental Airport.
Over the years this land has taken on a "Sacredness" that seems to call out to every person who steps onto this property. This began with the enormous amounts of love, time, and the energy that hundreds of men contributed to this site, located 90 miles north of Houston Intercontinental Airport. "LOMG" over the years has expanded its rental usages, which now allows this revered site to be used for many different sorts of groups offering workshops, courses, overnight events, one day events, and seminars.
Men's Meetings, Women's Meetings , Church Retreats, Adult or Teen Team Building events, Educational events, and more.
We invite you to allow our staff to assist you in planning your next event.