We are a secular center and open to all groups, all faiths, all people. We have hosted men's retreats, women's retreats, boy's trainings, father/ daughter weekends, spiritual events, family events, and more since 1999.
Volunteer
Led
With the support of our generous donors, volunteer Board of Directors and community driven work-force, we are honoring our Commitment to building supportive relationships, and creating an environment that is joyful, cost effective, and offers an exceptional experience with continual improvement and strategic expansions.
Give the
Gift
Buy a
Brick
Please consider buying a brick in support of Land of My Grandfathers.
---
Sustainable Giving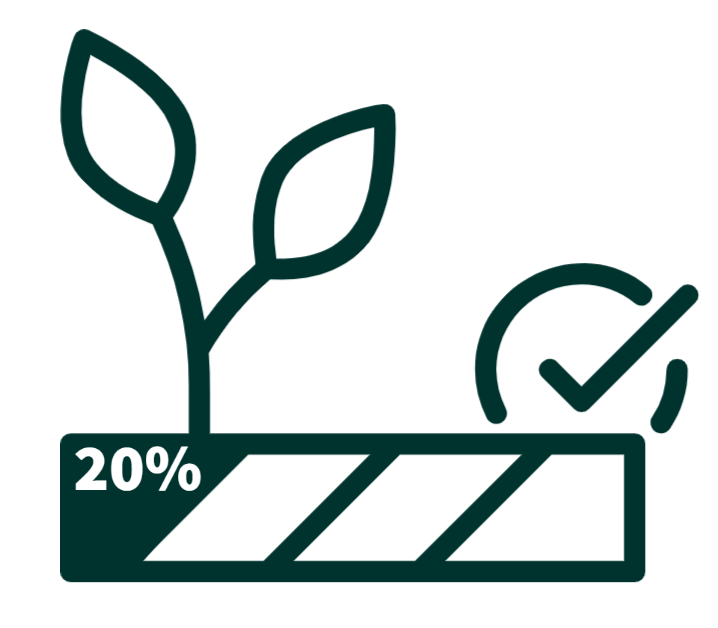 For the cost of a cup of coffee, you can help LOMG continue to provide a space for all groups, all faiths, all people to host life changing events. Our 2023 goal is to reach sustainability through recurring donations accessible to all donors.
Set up your monthly donation today at any amount that works for you using our Paypal Non-Profit Portal. Choose "Make this a monthly donation" and use your Paypal account.
One time donations can be made using a Credit Card.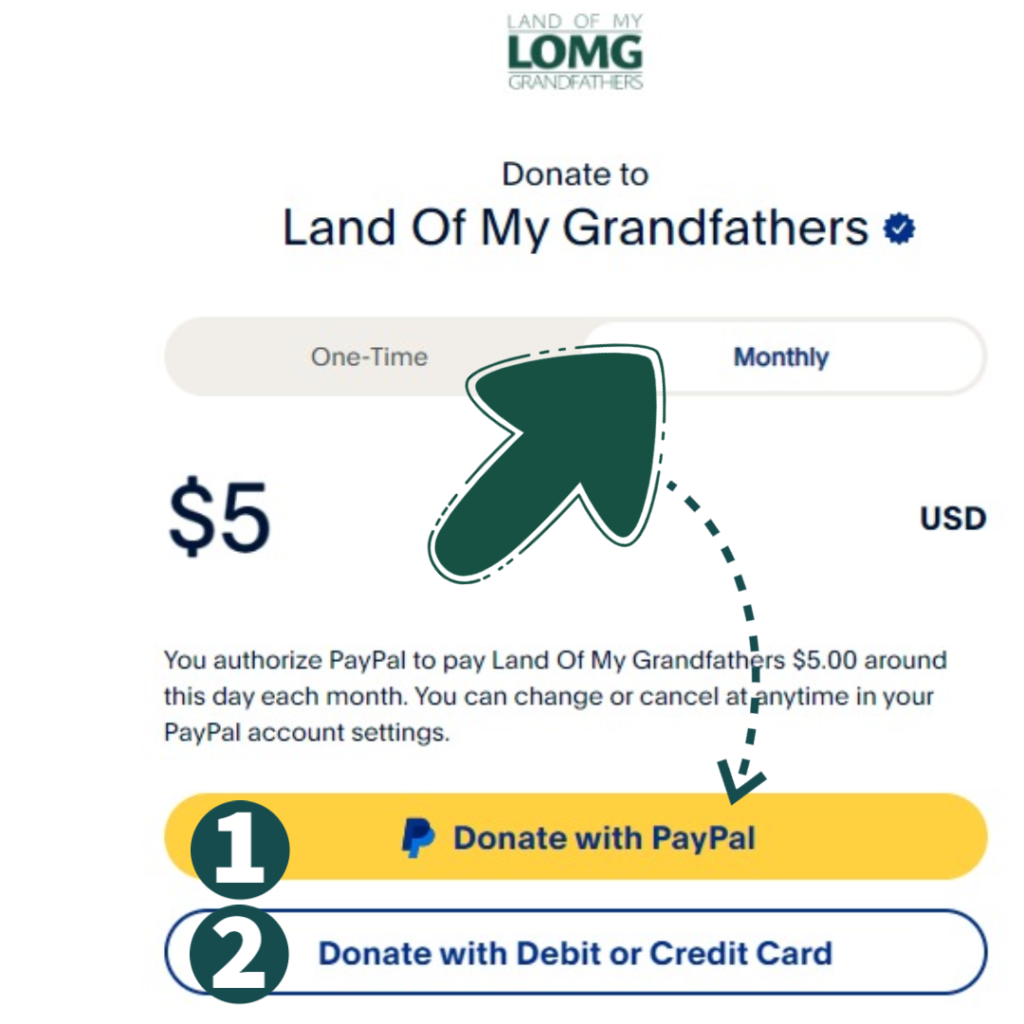 Your sacred space is where you can find yourself again and again.
~ Joseph Campbell