To the LOMG community,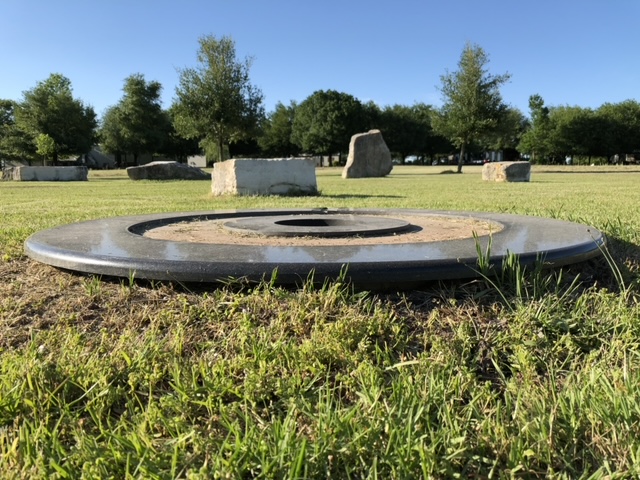 Greetings to all! I am absolutely thrilled to share some exciting news with you. We have officially launched the LOMG blog, a platform dedicated to keeping you updated on all things LOMG as our beloved site continues to flourish and evolve. The growth of interest in our community has been nothing short of remarkable.
Reflecting on the past couple of years, it's important to acknowledge the challenges we faced due to the impact of COVID. The pandemic hit LOMG hard, causing a significant 80% drop in revenues. However, with resilience and determination, we managed to secure a low-interest government loan that acted as a lifeline, keeping us afloat throughout 2021 and 2022.
I am beyond excited to share that 2023 has proven to be a turning point for LOMG. Our efforts have yielded remarkable results. We've experienced a strong surge in utilization, accompanied by an impressive 50% increase in monthly recurring contributions. These recurring contributions have been an absolute game-changer, providing us with substantial support as we approach the final stretch of Q4, all while holding the optimistic goal of breaking even this year. This achievement will undoubtedly be celebrated as a significant win, setting the stage for a potential profitable year in 2024.
Please help me in honoring outgoing Board members.
Richard Torres and Bryan Siegel, esteemed members who have dedicated an astounding 13 years to LOMG, have gracefully decided to step back and embrace a well-deserved retirement. Their contributions have been immeasurable, serving as guiding lights through the years.
In their place, we warmly welcome Julie Boon and Mike Pelletier, both exceptional individuals who bring unique talents and expertise to our board. Julie, an integral part of the Woman Within, steps into the role of Treasurer, armed with a wealth of experience as a certified facilitator and accomplished business owner. Mike, hailing from the MKP community, injects his 25 years of construction expertise as he assumes an at-large position on the board. Their arrival is nothing short of a perfect match for LOMG's evolving needs.
Richard and Bryan, your legacy and dedication leave us humbled and grateful beyond words. Your unwavering commitment over the past 13 years, both in terms of time and financial support, has shaped LOMG into what it is today. Your actions inspire us, and your presence will be deeply missed.
Julie and Mike, a heartfelt thank you for your willingness to step into these roles. LOMG and the communities it serves are incredibly fortunate to have your talents and expertise. Your contributions will undoubtedly propel us forward in our mission.
---
With sincere gratitude,
Karl Lassberg
LOMG Board Member at Large
Contact: 713-254-6265
---
Our Mission: LOMG is dedicated to providing an affordable retreat center to non-profit organizations with a focus on personal growth.